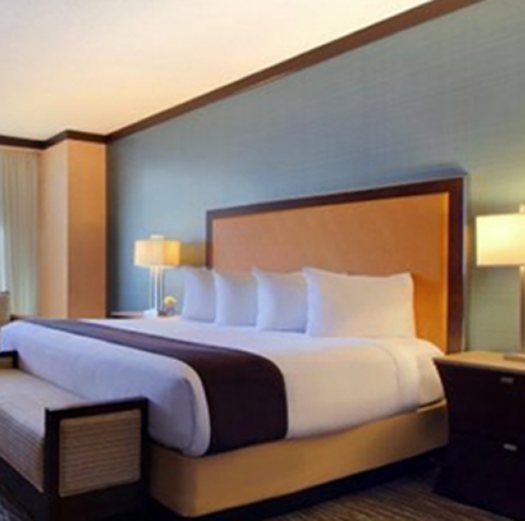 Discounted Room Rates
1 King/2 Queens: $108 per night (plus taxes and fees)
Rooms are available in the Bayview and Waterfront Towers. The room rate is based on single or double occupancy with a maximum of four guests per room. Additional persons will be charged at a rate of $20 per room, per night.
All rooms are subject to a $15 resort fee and a 13.625% tax plus a $7 lodging fee per room, per night, subject to change without notice. The resort fee includes local telephone calls, a $5 voucher towards self-parking in the garage, access to the fitness center and in-room internet access, limited to two devices per room, per night.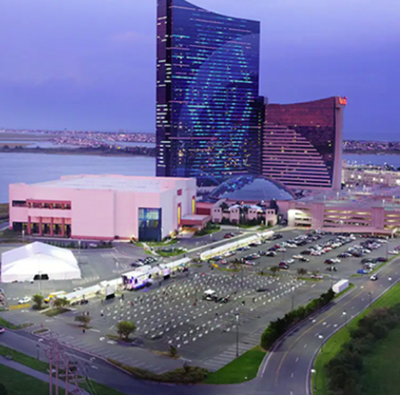 Parking
A $5 voucher towards self-parking is included with all room reservations made through the NJSFDA room block. Self-parking starts at $5 and valet parking starts at $10. Fees are based on a per-use basis, not on an hourly or daily basis. Fees are paid upon exit.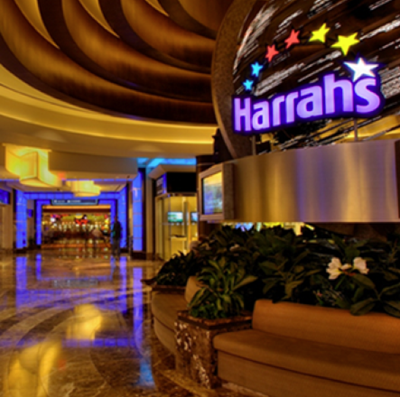 Reservations
Book your room by Sunday, September 24 to receive a discounted room rate. Discounts are available for Sunday, October 8 through Thursday, October 12. Note: Third-party firms may attempt to contact attendees to solicit hotel reservations for the Convention. Such firms have not been authorized to book reservations and are not affiliated with the NJSFDA or Harrah's in any way.
Booking by Phone
888.516.2215 Use code SH10FD3 and group NJSFDA – New Jersey State Funeral Directors Association. All callers will be asked for code SH10FD3 but can also book by saying ** NJSFDA 2023 **