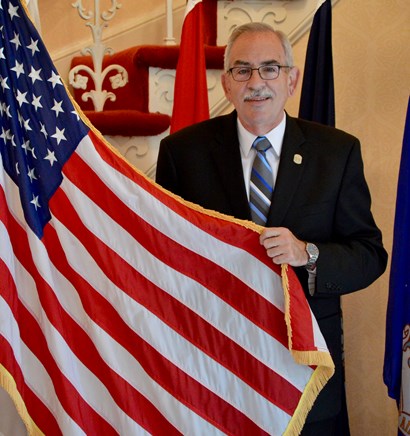 Duane Hills, Keynote Speaker
Joseph Gawler's Sons Funeral Home of the Presidents
Wednesday, October 11
8: 30 a.m. - 9:30 a.m.
In this seminar, Duane Hills, President of Joseph Gawler's Sons Funeral Home in Washington, DC, gives an overview of Gawler's history from its founding in 1850. Duane will explain what it takes to establish a funeral home, including how Gawler's built their reputation in Washington and the 8 presidential funerals they were involved in. Duane will also discuss components of a high profile funeral, including the right to control law and how to manage families and the media confidentially.
Duane Hills is President of Joseph Gawler's Sons Funeral Home in Washington, DC – the funeral home of the Presidents, and has served in this role for a decade. Duane is currently an active member of The Lincoln Group of the District of Columbia and has served as a licensed member of the DC Funeral Board for the past five years.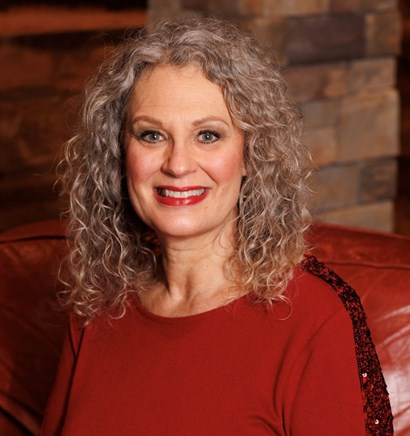 Sherrie Dunlevy
How Can I Help?
Tuesday, October 10
2:00 p.m. - 3:00 p.m.
Wednesday, October 11
11:00 a.m. - 12:00 p.m.
One of the most devastating wounds from loss comes from something people rarely talk about: the loss of close friendships and relationships after the loss of someone they love. Friends and family find their grief compounded because people they thought they could count on for support, have simply disappeared from their lives. In this seminar, the presenter shares how this happened to her and her husband after the loss of their son, and what she has done to help it from happening to others.
Sherrie is a former TV news anchor and radio talk show host turned best selling author, inspirational speaker, host of the Graduating Grief podcast and founder of the Graduating Grief Academy.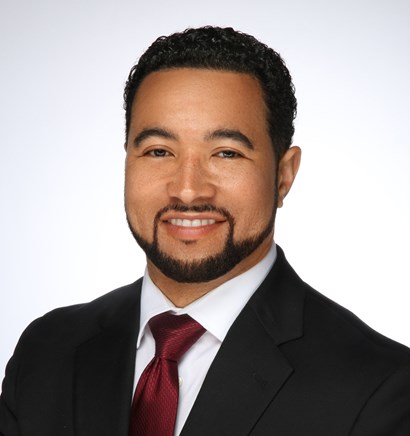 Antonio Green
Understanding the Millennial Worker and How They Can Improve Your Business
Tuesday, October 10
2:00 p.m. - 3:00 p.m.
Wednesday, October 11
11:00 a.m. - 12:00 p.m.
The typical funeral home in the United States is owned and or operated by an individual of the Baby Boomer or early Generation X age range. The up-and-coming Millennial generation, which will soon become the successors in these businesses, act and operate very differently. This session will help you understand why Millennials are so different than previous generations, provide ideas on how to motivate these employees, and prove how big of an asset they can be to the business.
Antonio Green is a fourth-generation funeral director at his family's firm James H. Cole Home for Funerals. Antonio has been a licensed mortician for 15 years. After receiving his bachelor's degree, Antonio decided to pursue his passion of helping others in their greatest time of need and continue his family's legacy of funeral service by attending the Cincinnati College of Mortuary Science.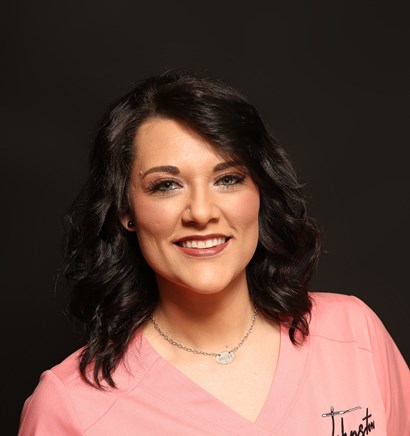 Michelle Johnston, CFSP
Introduction to Advanced Reconstructive Surgery Techniques
Wednesday, October 11
9:45 a.m. - 10:45 a.m.
Wednesday, October 11
3:15 p.m. - 4:15 p.m.
In this seminar, attendees will learn how to gain confidence in the embalming room for major trauma cases. The presenter will demonstrate step by step instructions on how to disinfect, preserve, and restore tissues effected by trauma, severe burns and decomposition, focusing on open casket viewing by using innovative postmortem repair and tips for bone and soft tissue repair. The importance of acquiring proper legal authorizations prior to restoration and sensitive vocabulary to use while dealing with families will also be discussed.
Michelle Johnston has been licensed as a funeral director and embalmer since 2013. She graduated from Dallas Institute of Funeral Service in 2012, and was dual licensed in 2013. She attended Fountain National Academy in Springfield, Missouri to further her knowledge in Restorative Art and postmortem reconstructive surgery.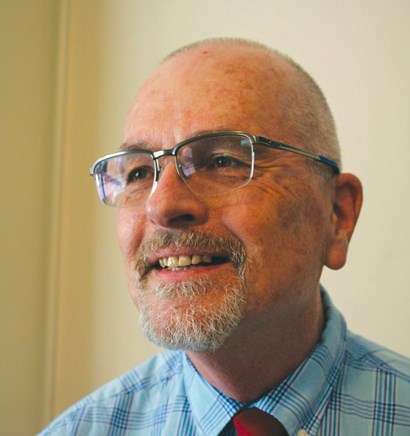 Marc Markell
Honoring Transgender People: Being a Funeral Professional for Everyone
Wednesday, October 11
9:45 a.m. - 10:45 a.m.
Wednesday, October 11
3:15 p.m. - 4:15 p.m.
Funeral directors are called on to assist families in making arrangements for loved ones, including those who identified as transgender in life. Transgender is a term used for those whose gender identity is different from their assigned sex at birth. Some arrangements may be made by family who affirm the deceased person's gender identity and there is no dispute. Other arrangements may be made by families who disapprove of the person's gender identity and arrangements may be difficult. Join Marc Markell as he helps attendees understand how to best serve a family of a transgender loved one.
Marc Markell earned his Ph.D. from the University of Minnesota in Educational Psychology. He is a certified Professional Development Specialist through the University of Kansas Center for Research on Learning, and a certified Thanatologist through the Association of Death Educators and Counseling.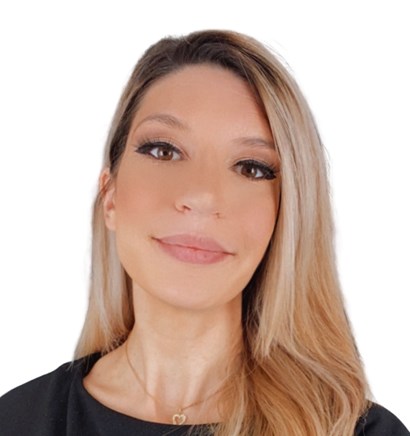 Amanda Marie Eilis King, CFSP, MBIT
Pediatric Funeral Care
Thursday, October 12
1:00 p.m. - 2:00 p.m.
Thursday, October 12
2:15 p.m. - 3:15 p.m.
This presentation will explore in-depth ways to serve families that have experienced the devastating loss of a child. Amanda King will demonstrate ways to work alongside hospice for imminent pediatric cases and how to have early conversations with families. She will present options for how transfers can be done, and will share how to offer final viewings for those with and without embalming.
Amanda Marie Eilis King, CFSP, is an Embalmer and Funeral Director holding licensure in multiple states. She completed her embalming apprenticeship under Vernie R. Fountain, as well as extensive training in postmortem reconstructive work. In addition to her AAS in Mortuary Science from ACC in Colorado, Amanda holds a B.S. from Skidmore College for Studio Art and Biology, and a Post-Baccalaureate degree from the Maryland Institute College of Art.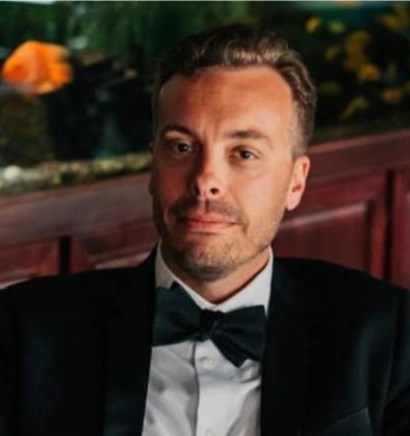 Benjamin Schmidt
Embalming is Science
Thursday, October 12
1:00 p.m. - 2:00 p.m.
Thursday, October 12
2:15 p.m. - 3:15 p.m.
This seminar will focus on the philosophy of using a scientific mindset to create a better baseline for communication and its application in the prep room. Attendees will walk away from this seminar with the ability to analyze and interpret the viability of sources of information, recognize errors in their own thinking, and implement critical thinking to better communicate with the families they serve and with each other.  
For eight years, Benjamin Schmidt has been a funeral service educator at two mortuary colleges teaching courses in embalming, restorative art, funeral directing, funeral service history, anatomy and thanatochemistry. He is the co-author of "Creating Natural Form; Restorative Art Theory and Application," the co-creator of the "MorTraqr" task tracking app, a consultant at Raven Plume, and the host of both "The Funeral Science" and "The Funeralcast" podcasts.