Dale Clock
Well, to Tell You the Truth
Tuesday, September 20
1:45 p.m. - 2:45 p.m.
Wednesday, September 21
11:00 a.m. - 12:00 p.m.
In this seminar, the presenter will tell the truth about various professional and business ventures and opportunities that he has tried in order to grow and develop his funeral home—ideas he truly believed were absolutely great and how they really turned out. He will assure attendees that it is OK when things do not work out.

Dale Clock is a fourth-generation funeral director. He attended Northwestern University on a Navy scholarship, received an engineering degree and then served five years as an officer before returning to the family business in Michigan.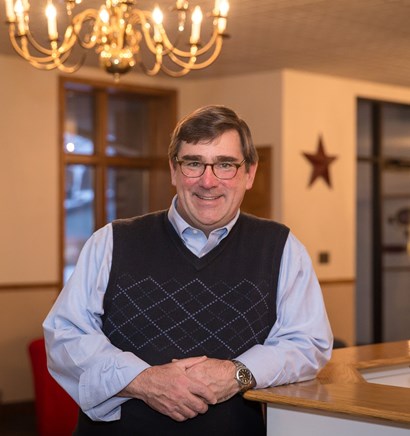 Eric Layer
Revisiting the Right Way of Death
Tuesday, September 20
3:00 p.m. - 4:00 p.m.
Wednesday, September 21
9:45 a.m. - 10:45 a.m.
This presentation will review the current uncertainty around the deathcare system and the challenges for the modern funeral director. The presenter will offer insight, based on a decade of research and consulting, on the "right way to do death" and how funeral directors can re-establish themselves as experts.

Eric Layer has spent his entire life around funeral service. Today, he heads the deathcare division at McKee Wallwork + Co., working with leading funeral brands through globally recognized campaigns, products and research efforts.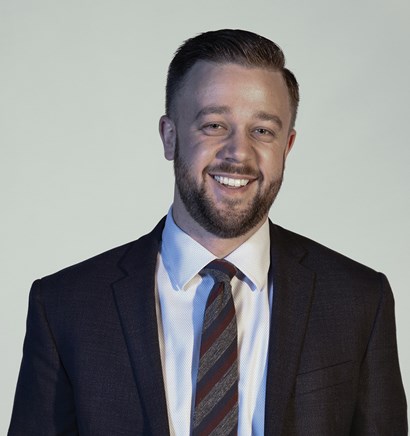 Wednesday, September 21
8:30 a.m. - 9:30 a.m.
Thursday, September 22
1:15 p.m. - 2:15 p.m.
This seminar will provide a comprehensive review of the most common problems embalmers face each and every day. Tips for restoring natural contour, handling difficult cases, artery selection and choosing the right instruments.

Matt Smith is the owner and president of Homeward Bound Shipping, specializing in domestic mortuary shipping and international repatriation. Matt is also the founder of Professional Embalmers Institute (PEI), where embalmers from around the world gain experience with hands-on training.
Todd Van Beck, CFSP
1918 Flu Epidemic Perspectives Following a 2020 Pandemic
Wednesday, September 21
8:30 a.m. - 9:30 a.m.
Wednesday, September 21
3:15 p.m. - 4:15 p.m.
This is a timely and comparative story about a fascinating subject in the annals of funeral service history—the 1918 flu epidemic. The instructor will recount the story of how the funeral profession coped and tackled everything from a dwindling casket supply to a moratorium on embalming chemicals. He will also discuss how the various challenges to the industry were handled.

Todd Van Beck, CFSP, is the Dean of the College of Funeral Management at the University of Memphis. He is a member of the Academy of Professional Funeral Service Practice, a certified embalmer and the author of four books and 400 professional articles.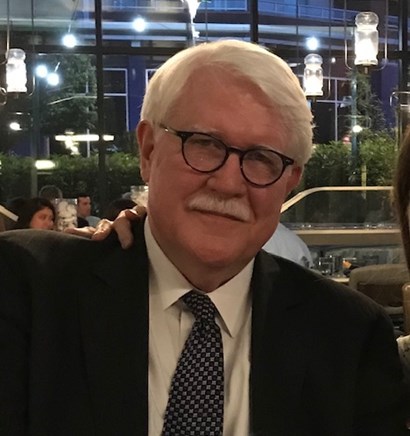 Daniel Hug
Leveraging the Internet in Funeral Service
Wednesday, September 21
9:45 a.m. - 10:45 a.m.
Thursday, September 22
1:15 p.m. - 2:15 p.m.
It's common knowledge that many funeral home owners and directors are still struggling to understand the internet and how to leverage its possibilities. Daniel Hug breaks down the fundamentals of online communications and why certain techniques work better than others, depending on what you want to accomplish.

Daniel Hug, MBA, is a senior sales consultant with Ring Ring Marketing. In his role, Daniel engages with prospective funeral home clients and develops strategies to leverage the power of Google, online reviews and social media.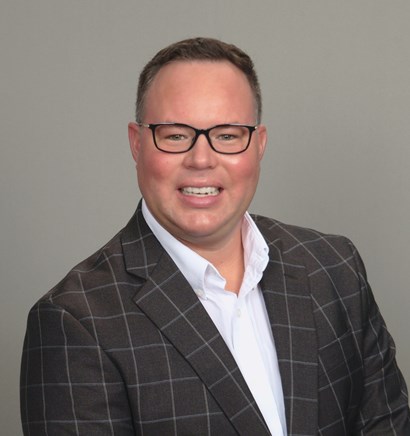 Dr. Tonya Cunningham
Compassion Fatigue
Wednesday, September 21
11:00 a.m. - 12:00 p.m.
Thursday, September 22
9:00 a.m. - 10:00 a.m.
In this course, the instructor will discuss the experience of the funeral director and their exposure to compassion fatigue, which often leaves the heart and mind exhausted. She will also provide information on the importance of self-care in the deathcare industry.

Tonya Cunningham, PsyD, is a speaker, grief counselor, transitional life coach and author with emphasis on loss and life transitions. With 30 years of professional experience in the grief and death industry, she now provides training and personal development services and educates others on the importance of caring for their mental health.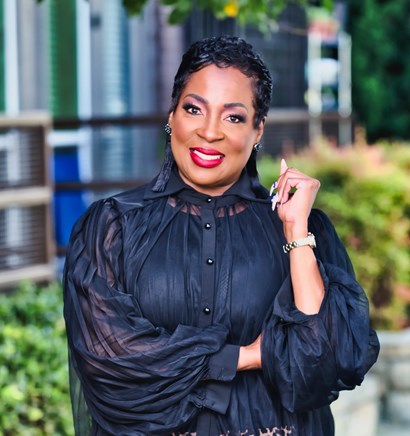 Timothy McLoone and Dr. Sara Murphy
Supporting the LGBTQ+ Community in Funeral Service
Wednesday, September 21
3:15 p.m. - 4:15 p.m.
Thursday, September 22
9:00 a.m. - 10:00 a.m.
This session will demystify queer identities; identify common experiences of exclusion; discuss the funeral profession's past and present relationship with the LGBTQ+ community; and generate practical strategies to more effectively reach and serve queer-identified clients and staff in the future.

Timothy McLoone is a licensed funeral director, certified celebrant and funeral home owner. Tim has cultivated high levels of knowledge and expertise through his extensive work in all facets of the business.
Sara Murphy, PhD, is a death educator, certified thanatologist (Association for Death Education and Counseling), and suicidologist with 14 years of scholarly, pedagogical and professional experience in the field.