Convention 3 Day
If you want to take advantage of all the opportunities our Convention has to offer, this is the registration option for you.
Includes:
Up to 7 unique CEU offerings
Exhibit Hall access for three days
Tuesday Wine and Cheese
Reception
Wednesday lunch
Thursday brunch
Refreshments throughout
the event
General Session
Service of Remembrance
Convention 1 Day
This registration option gives you the flexibility to attend all Convention programming on the day of your choice. Register in advance and choose your day upon arrival.
Includes:
CEU offerings on selected day
Exhibit Hall access on selected day
Refreshments on selected day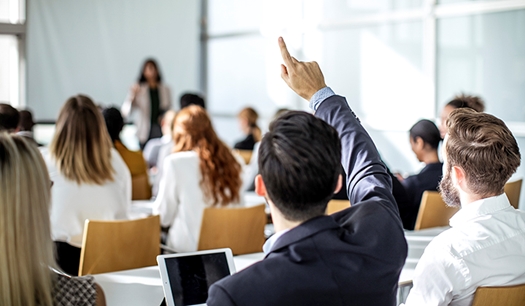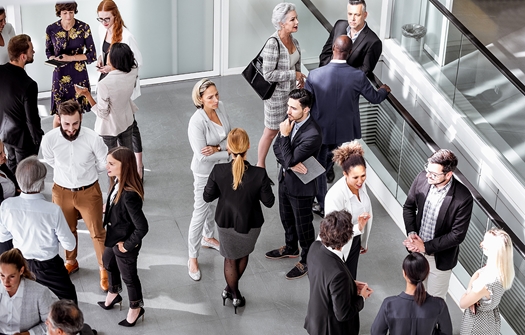 Exhibit Hall Only
If you are not in need of CEU programming but would like to walk our 50,000-square-foot Exhibit Hall floor, this registration option will give you access for all three days of the Convention.
Includes:
Exhibit Hall access for three days
Tuesday Wine and Cheese Reception
Wednesday lunch
Thursday brunch