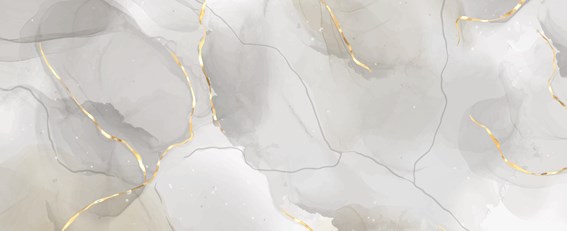 3:15 p.m. to 4:00 p.m.
Service of Remembrance
Join us as we honor NJSFDA members and industry colleagues who have died this past year. Everyone is welcome to attend this personalized memorial event to share memories with families and friends. Anyone not registered for the Convention may request a badge to attend the Service of Remembrance at no charge.
4:00 p.m. to 6:00 p.m.
Exhibit Hall Opening Reception
Join your colleagues for the opening of the Exhibit Hall on the first floor of Harrah's Waterfront Conference Center. This is an opportunity to take a first look at the products and services offered by our exhibitors and see what is trending in the industry. Complimentary beer and wine will be served with light hors d'oeuvres.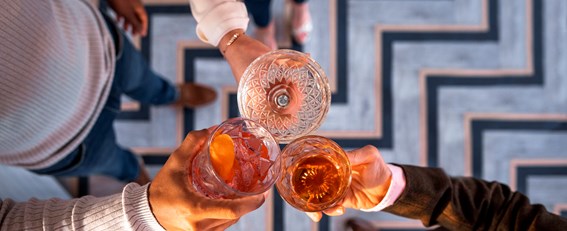 9:00 p.m. to 11:00 p.m.
Funeral Directors Round-Up
Wrap up your first day at our Convention with this casual gathering held at the Eden Lounge. The Eden Lounge is the quintessential laid-back Atlantic City nightlife location with affordable cocktails and live entertainment.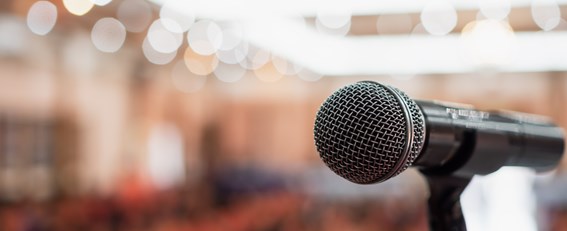 8:30 a.m. to 9:30 a.m.
Keynote Speaker: Duane Hills
Duane Hills is President of Joseph Gawler's Sons Funeral Home in Washington, DC – the funeral home of the Presidents, and has served in this role for a decade. In this seminar, Duane will explain what it takes to establish a funeral home, including how Gawler's built their reputation in Washington and the 8 presidential funerals they were involved in.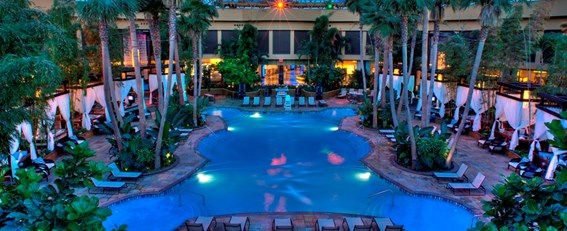 5:00 p.m. to 7:00 p.m.
Night of Spirits: Convention Costume Bash
Join us for the Convention's first ever costume party with live casino games and prizes featuring DJ Dario Valli (grandson of Frankie Valli) to kick off the spooky season. The party will take place at The Pool at Harrah's Resort and hors d'oeuvres and cocktails will be served. Must be over 21 to attend.
Separate ticket purchase and photo ID required.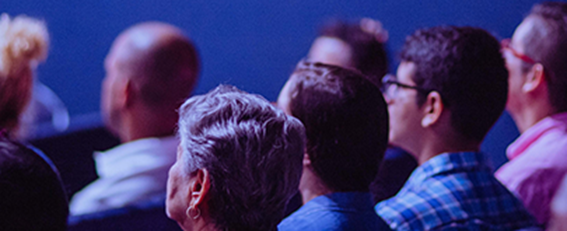 11:15 a.m. to 12:45 p.m.
General Session
Join us for the annual business meeting of the New Jersey State Funeral Directors Association. Witness the ceremonial installation of new board members, listen to executive reports of the Association's entities and honor the future of funeral service with scholarship awards.